Hello, readers!
As you may have guessed from the title, after 7+ years of writing, editing, lovingly gushing and exasperatedly groaning, the Whispers of Nowhere Trilogy is coming to a close. That's right–the third and final installment, The Mythos Trials is officially done and awaiting publication. On July 2nd, it will join its predecessors and become available to the reading public.
In a way, though the trilogy itself has come to an end, the series as a whole has more to give. If you've read any of the various headers on this blog's homepage, you've undoubtedly seen Shattered Time, Shadow & Flame and Arcane Guardian: These three books are part of The Spectrum Chronicles, which is a companion series to the Whispers of Nowhere Trilogy.
To recap if you're new 'round these parts: The first occurs 200 years before the events of Whispers of Nowhere, and features 2 characters that play a part in Fall of the Spectrum and The Mythos Trials. The second takes place in the 1950's and 60's, following Phenex and Reeves' first confrontation and what led to the mutual hatred between them in the trilogy. The third is comprised of short stories featuring Forneus's origins, with the last story occurring 30 years after the trilogy.
These stories are likely to be the last ones I work on dealing with this particular world and the characters in it, so I expect to experience a sense of loss the day the last of them is published.
Conversely, despite my work in this world not being over, there is still sadness to be felt, knowing the trilogy–what started this all–is officially done. That Gwen's part, the girl whom this whole series revolved around, will no longer take part in future tales. But there is a relief to knowing this, too, and heaven knows after all she's been through, Gwen has earned her early retirement.
But now, let me awkwardly segue into the other half of this title–The Mythos Trial cover reveal!
Like the first edition of Whispers of Nowhere and Fall of the Spectrum, this cover was done by the fantastically talented LaceWingedSaby. She's an exceptional artist, one whom I've been commissioning for character art for the past 6+ years, and whose work has evolved tremendously in that time. On the cover is Gwen and Lucas; one of this series' antagonists, yet a protagonist from Shattered Time.
If you ever want to check out her work, I've linked her Facebook page below:
https://www.facebook.com/LaceWingedSaby
Thus concludes this entry, but if you want to know more about my projects (or the art contest I have going on) feel free to hit me up on Twitter or Facebook for details!
Until next time, stay safe and happy reading!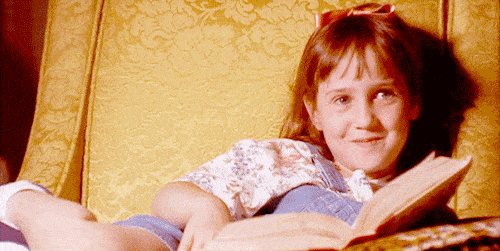 Twitter: @ShannonRohrer1
Facebook: https://www.facebook.com/SRsRamblings/